Newsletters
Sign up for newsletters, delivered straight to your inbox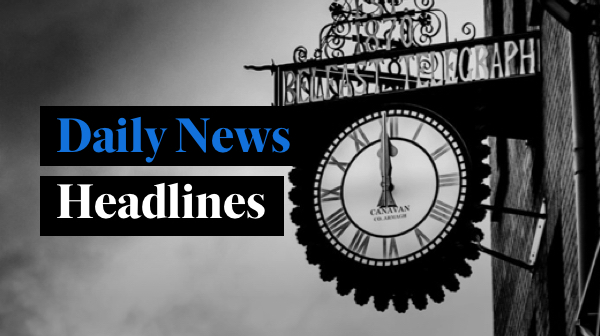 Daily News Headlines
Daily News from BelfastTelegraph.co.uk
Daily News from belfasttelegraph.co.uk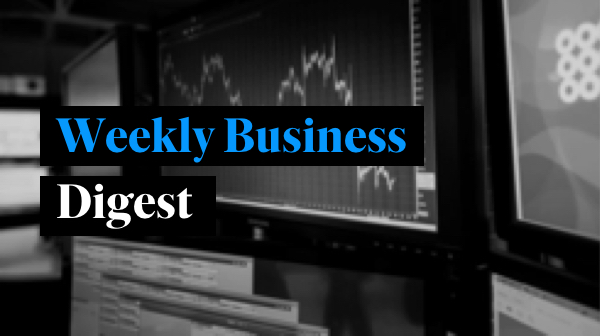 Weekly Business Digest
Weekly Business Digest from BelfastTelegraph.co.uk
Weekly Business Digest from belfasttelegraph.co.uk
Belfast Telegraph Travel
Travel news headlines and offers directly to your inbox.
Brexit briefing
The Belfast Telegraph's Brexit briefing, including the latest news, opinion and analysis in Northern Ireland. Every Wednesday at 9am and on days we issue emergency briefings.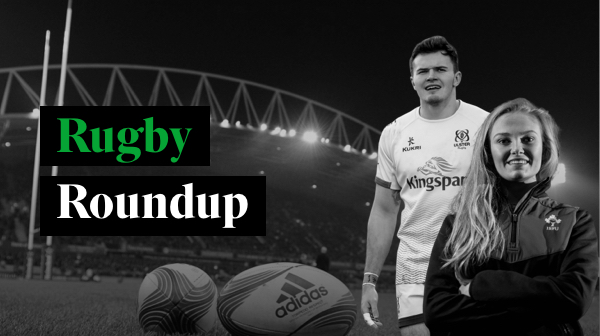 Rugby round up
Expert rugby analysis and commentary from the Belfast Telegraph sports team.